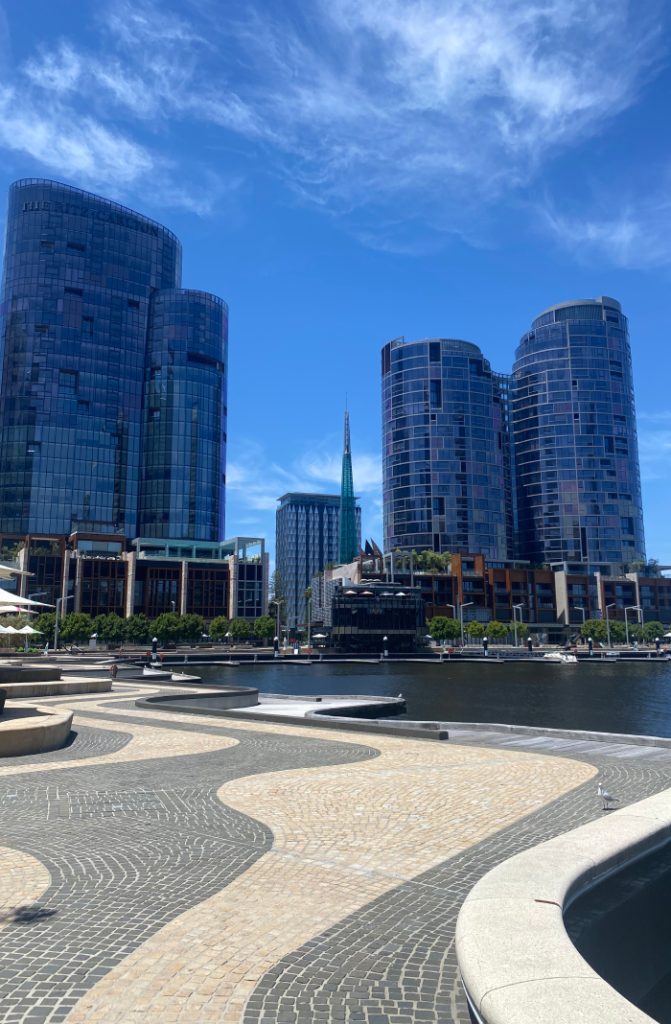 Construction Maintenance and Defect management Beaconsfield
Defect management Beaconsfield
At Nichols Building, our team of experts provides top-of-the-line project management and site supervision services for construction projects in Beaconsfield and all around Perth. We oversee every aspect of the construction process, from scheduling to budget management, to ensure that your project is completed on time and within budget.
Assisting in Getting Projects Finished on Time
Running out of time before you could face fines? Get your project back on track with our professional, qualified, and experienced team. With a large range of end-to-end construction services, we can help with pretty much anything you need to get back on track.
End-to-end construction services Beaconsfield
Providing a one-stop-shop, we handle all aspects your project from conception to completion, defects and any ongoing maintenance.

Providing end-to-end management services that can see your projects run safely on time and on budget.

Our skilled technicians at Nichols Building offer safe and efficient rope access services to access hard-to-reach areas in buildings throughout Perth. Our team can access any part of your building using advanced rope access techniques, no matter how high or awkwardly positioned.

From carpentry to plumbing and electrical work, our team of highly skilled tradespeople at Nichols Building have the experience and qualifications to handle any aspect of your construction project in Beaconsfield. We offer a comprehensive range of trades services to ensure that your project is completed to the highest standard.
If you encounter any defects in your construction project in Beaconsfield, our team of experts at Nichols Building can help. We will identify the issue and provide a comprehensive rectification plan to get your project back on track as quickly as possible, ensuring that your project meets all the necessary regulations and standards.

Waterproofing is essential for protecting buildings from water damage, which is why Nichols Building offers a range of waterproofing services to clients in Beaconsfield. Our team uses high-quality materials and advanced techniques to ensure that your building is protected from water damage and lasts for years to come.

Regular maintenance is vital to keep your building in top condition, and Nichols Building offers a range of maintenance services to clients in Perth. Our team will identify any issues and provide a comprehensive maintenance plan to keep your building in top condition, ensuring that it is safe and functional.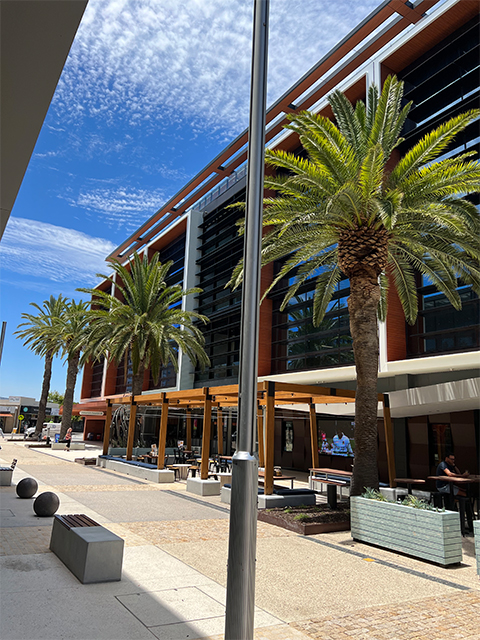 Reliable, adaptable, and dependable
Why choose Nichols Building?
We're proud of our industry track record, assisting our clients across the Perth Metro and beyond with complex, challenging, and innovative developments.
Flexibility is at the core of everything we do, meaning we tailor our work to specific client needs.
Our team can handle complete projects from start to finish – from contract admin to the closure of works, through to on-going maintenance.
Our team of specialist trades personal are highlight skilled, respected in their fields and sought ensuring the highest construction and maintenance compliance is met.
Our workforce can integrate into any working environment, be that independently or parr of a larger team depending on the nature of works and client requirements.
Beaconsfield Building Inspector
Beaconsfield Building Inspectors will ensure any project your working on is up to code.
Electrical Repairs Beaconsfield
Need something electrical installed or repaired? Always get a qualified professional on the job.
Pre Purchase Building Inspector Beaconsfield
know what you are buying. Pre-Purchase building inspections will make sure that your investment is protected.
Mortgage Finance Beaconsfield
Looking to buy your next investment? A local Beaconsfield broker is always recommended to get you the best loan.
Sick of large power bills? Want to help the environment? Solar power is the way to go. National Renewable will install a solar system perfect for you.
Assistive technology for autism therapy Beaconsfield
Want to learn about the latest tech for autism therapy and how it is helping children across Perth.
Beaconsfield Settlement Agent
Buying a new property? Need an outstanding settlement agent? Jacaranda Settlements are the settlement agent for you.
Accounting & Tax Planning Beaconsfield
SEER Accounting and Tax Wangara are some of the best Tax and accounting firms in the northern suburbs.
Cool room Repairs Beaconsfield
Have you got a coolroom? Avoid coolroom breakdowns with maintenance and fast repairs from Jackson Rhodes.
Don't Hesitate to Contact Us
We'd love to hear from you, please use the form to get in touch and we will respond ASAP.